Our Mission / Vision / Value
---
Contributing to supporting societies, organizations, and teams which need to have strategic global optimizations in the areas of developing global talent and organizational HR Systems

Contributing to providing a cutting edge of new knowledge and know-how, know-what and know-when to both leading multinational firms and global leaders / executives

Contributing to enhancing the worldwide productivities of multinational firms through implementing the value of services through collaborative work relationship between business and academics
Constantly trying to keep up the quality of services which IGB provides toward new learning challenges and keep our humble attitude for improving toward our potential clients
Our Conceptual Framework
---
Clear global organizational and HRM strategies to support corporate strategy
How to develop global leaders in an entire corporate system

【 Phase 1 】Global HRD of Head Office Managers / Executives

①Review the capabilities of potential global leaders and managers through assessment tools such as the GCI and LPI
②Pooling and developing candidates for future global leaders and managers through coaching and training on a longitudinal basis if possible
→Retaining a certain number of potential global managers and leaders in the Head Office
→Creating a consistent rotation system from expatriation to repatriation & vice versa
③Implementing a systematic plan for developing global competencies in the organization
④Selecting global mangers and leaders among candidates pooled in the Head Office
⑤A consistent promotion system from managers to executives in the Head Office

【 Phase 2 】GHRD of Non Japanese Core Managers / Leaders

①Analyzing the capabilities of existing managers and leaders in the corporate system
②A gap analysis focused on the capabilities of non-Japanese candidates as future managers / leaders
③Setting up a consistent GHRM system to be able to utilize non-Japanese core managers / leaders in the entire organizations
④A worldwide HRM system needs to be created for non Japanese core managers / leaders as well as those of Japanese HQ managers / leaders
⑤A concrete developmental plan

【 Phase 3 】Integration of the Head Office HR system and the local HRM systems

①Creating a integrated unified HR system for both the Head Office managers and those of foreign offices in order to pool capable global talents on a worldwide basis
②Optimization of global talent on a worldwide basis
IGB Network is a think-tank company which aims at developing global organizations, teams, and business persons able to achieve high performance.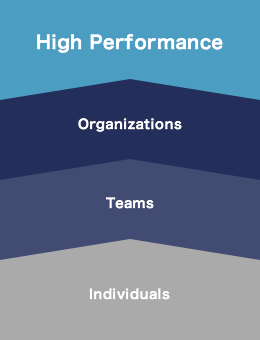 We assist global companies to develop globally competent leaders who can drive corporate strategy and achieve organizational goals.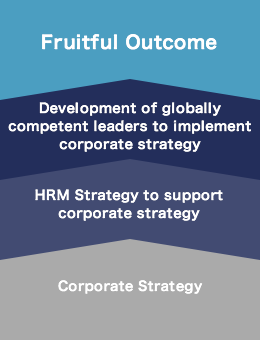 Our Methodology
---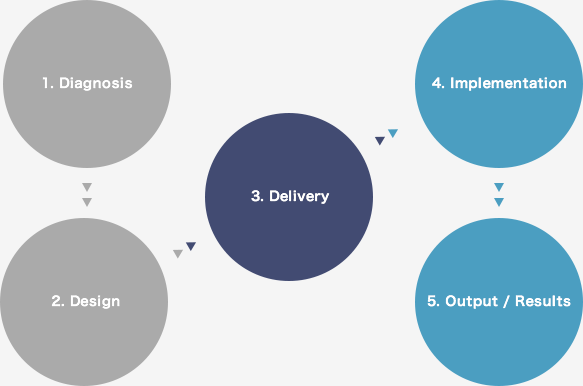 1

Our People: Trusted consultants with the requisite experience, care, and know-how.

2

Long-term collaborative relationships with clients

3

Cutting edge service facilitated through IGB's partners with global reach

4

Scientific approaches to global competency development & organizational development in order to identify existing problems and solutions

5

Providing newly developed cutting edge knowledge and skills through actively interacting with IGB foreign academic partners and conducting new empirical research methods

6

Highly customized solutions which get to the heart of your organization's business dilemmas and challenges, and which are deeply meaningful for the people involved.